abstraction documentary constructs
error muzak inconclusive fiction
Irene Proebsting and Barry Brown live in Boola Boola, Gippsland on Gunaikurnai Country and have collaborated on numerous analogue and digital media works incorporating experimental audio, photo-media, super 8 film, text and video.

Their cinema and installation pieces utilise a variety of styles and genres ranging from neo verity to sci-fi pop noir and feature immersive mise-en-phónics. The sound designs are inspired by and reconfigure early audio mixing techniques, in particular experiments at the transition from mono to stereo.

Recurring areas of investigation include alienation, the unconscious, and the quotidian.
They are currently interested in two strains of experimental (non) fiction – documentary reverie, and oblique agitprop narratives.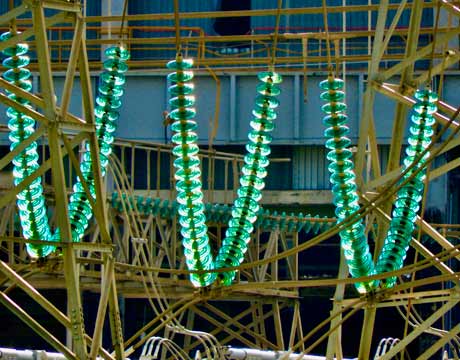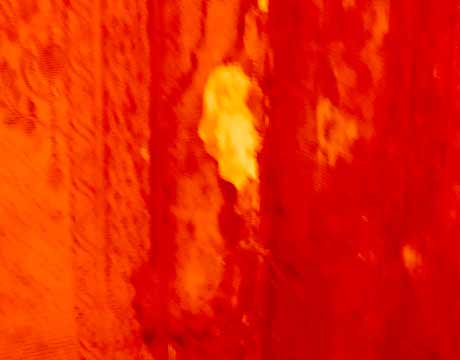 AUTOMATIC, installation work in progress.
Featuring a soundscore by the Anti Art Riot Quartet.

COLLECTIONS
Arsenal – Institute for Film and Video Art, Berlin
Latrobe Regional Gallery, Morwell
Gippsland Art Gallery, Sale
SELECTED BIBLIOGRAPHY
Rising Thermal by Irene Proebsting & Barry Brown, Gippsland Art Gallery, Gallery News, Vol 54, No. 1, Spring 2023
"Between movement and statis" by Kate Zizys, Imprint: Quarterly Journal of the Print Council of Australia, Vol 55, No. 4, Summer 2020
"Two films predominantly about trees" by Irene Proebsting
Film Is, Issue 2, Oct 2018
"Instruments for Chorus and Orchestra: A polemical feminist reading"
by Kate Zizys, Innersense Melbourne Independent Filmmakers, 2019
"Mise-en-phónics" by Jake Wilson, discreet montage catalogue,
Jul-Dec 2016
"Experimental Film: State of play" by Jake Wilson: Australian International Experimental Film Festival, RealTime, Issue #104
Aug-Sept 2011 pg. 35
"Naked 8, Heinz Boeck examines the state of Super 8",
by Heinz Boeck, Cinema Papers, No. 114, February 1997.
"Industrial Vesper #11" by B. Brown & I. Proebsting.
Cantrills Filmnotes, No. 79-80, November 1995.

"(silent cinema) or the lazy fitter" by Barry Brown Melbourne
Super Eight Group Newsletter, Special 100th Issue, March 1995.
www.innersense.com.au/mif/proebsting
www.innersense.com.au/mif/brown
© Barry Brown & Irene Proebsting 2023
Amphitheatre Press Publications